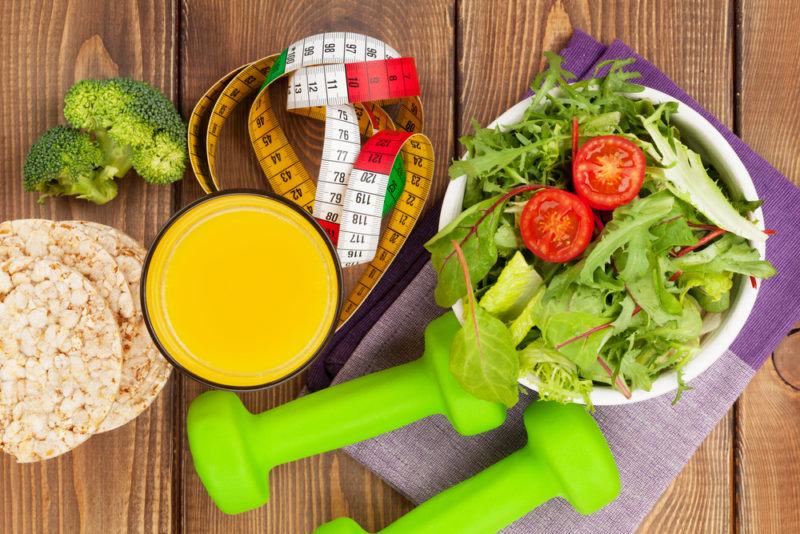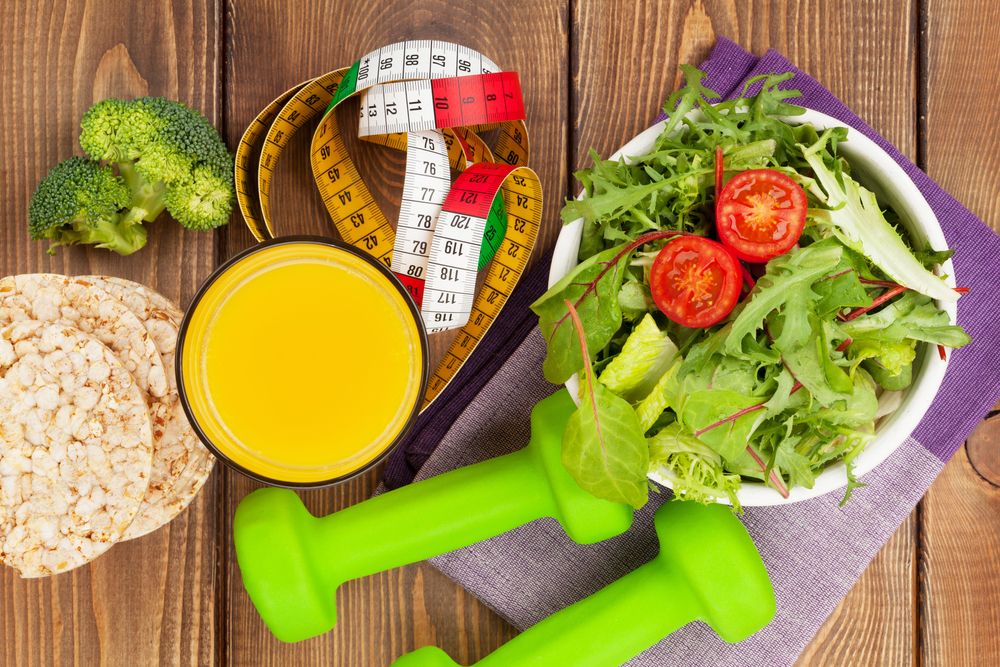 Achieve the Body and Soul Connection with Royal Private Coach in New York
Whether you are recovering from an injury, looking to tone or want to add variety to an exercise plan, a personal training company like Royal Private Coach may be the first step in helping you achieve your fitness goals. At the same time, you will learn effective strategies to boost the connection between your body and soul.
A healthy body goes beyond eating well and exercising. You want to experience a connection between your mind, body, and soul. However, it can be challenging for people to make a connection between how their brain thinks and how their vbody functions. This is often the case with those suffering from chronic pain. Conditions like arthritis or fibromyalgia make it difficult to work out, but at the same time, knowing how to correctly exercise often provides relief to sore muscles and achy joints. In this case, finding the right personal trainer becomes a key factor. 
Injuries may also prevent people from progressing with their workout plans, but people do not always need to let those sideline them. A professional can assist with modifications. Once you learn how to properly perform exercises that are most appropriate for your body type and lifestyle, it may create a pattern of continual motivation.
Even those who exercise routinely can benefit from personal training. Your body may become stagnant if you do not mix up your routines. You need to know the correct way to balance strength training, cardio, stretching, and meditation. However, this balance is often hard to achieve as working out without guidance often leads people to remain in their comfort zones. Therefore, they may not be seeing the desired results because they reached a plateau. 
With spring approaching, and warmer weather occurring in New York in the next couple of months, people often need help in shifting their focus so they find effective outdoor exercise options. At the same time, people want to hire a trainer from one of the best clubs that offers outdoor locations for exercise.
People may fear being judged if they cannot correctly perform a squat, lunge, deadlift or other move but not all exercises are appropriate for all types of individuals. While exercising at home can provide a starting point, without knowing the proper form, people put themselves at risk for injury or they wonder why they do not see results. If you would like to get support from our personal trainer ny team you can book a trial session and find new methods and strategies reaching your goals.
To get yourself out of a workout rut, or to set the foundation for an effective plan to balance your body and mind, look no further than the exclusive selection of coaches at Royal Private Coach in New York. Your coach will get to know you on a personal level, and seek your input on how you want to balance your life goals with your fitness ones. You will also gain the support and motivation you need to keep moving forward. 
We know that the right trainer makes all the difference, which is why we hold our coaches to the same standards. We conduct quality checks to ensure they meet the health and wellness goals of all our clients. We also limit the number of clients a trainer may coach, so the focus remains on ensuring we maintain proper levels of happiness for all involved.
A healthy body often boosts the mind. When people look and feel better on the inside and outside, they experience higher levels of happiness and satisfaction. With spring approaching, remember that Royal Private Coach offers an exclusive selection of coaches, so you are guaranteed to find one who can best motivate and help you achieve your goals.